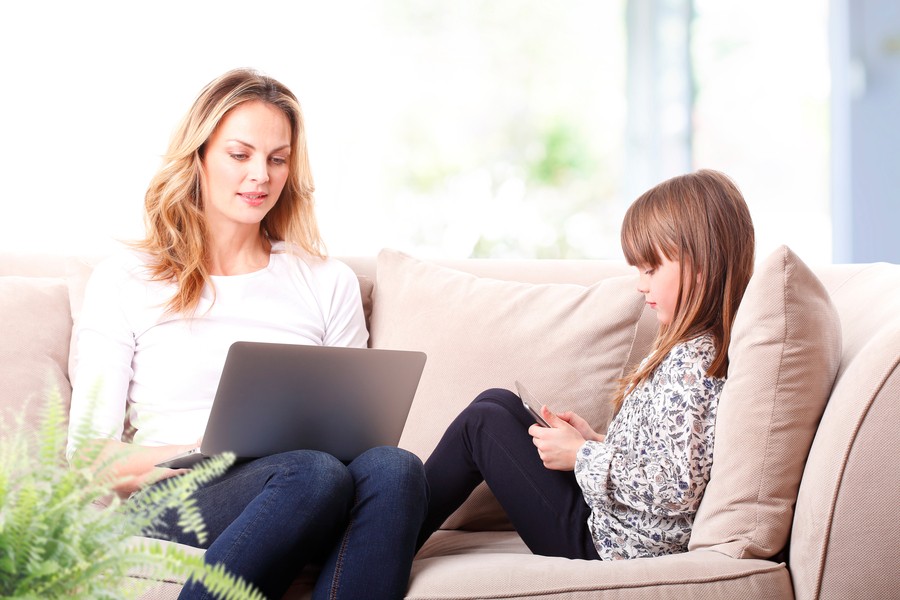 Discover the Power of Infallible Network Connections for Your Clients!
Whether you're working with commercial or residential clients, the power of an enterprise-grade network can be invaluable. As businesses worldwide continue to embrace remote work policies, it's become essential for homeowners and company leaders alike to have access to dependable networks that come with maximum security.
If you're tackling a new design or build in Charlotte, NC, adding such a network is a significant perk. Keep reading to learn more about how going enterprise makes a massive difference!