3 Benefits of Getting a Home Network Installation
Help Your Smart Technologies Run With Zero Hiccups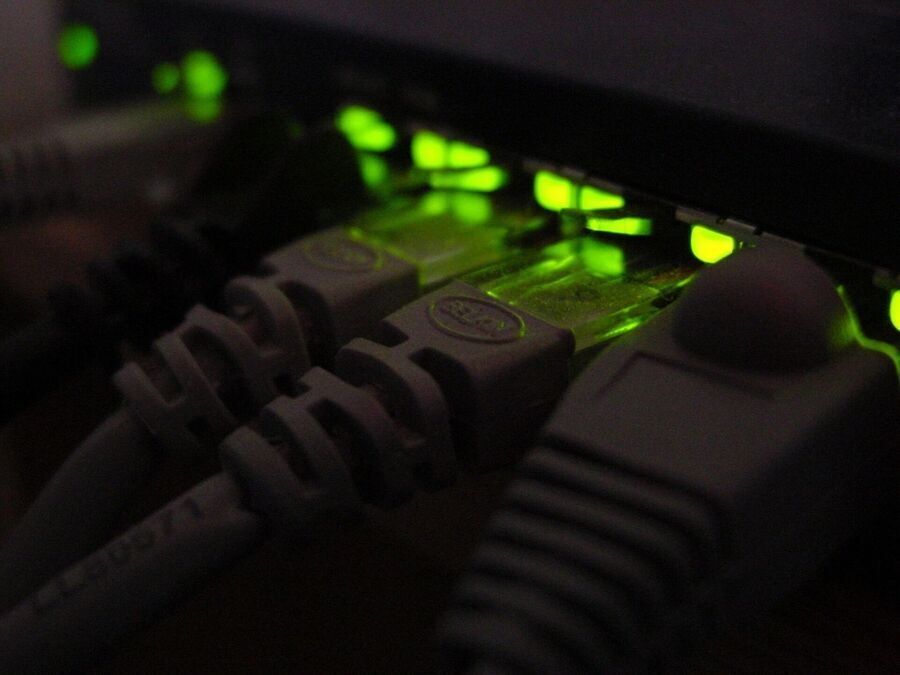 If you have plenty of smart technologies and devices in your home, then it's more likely than not that your home network is struggling to keep up and manage running them all at the same time.
From laptops to smartphones, and tablets and smart TVs – all are often connected to the internet and fighting to compete which has precedence over another on running the best.
This all means there's a lot of traffic jumbling up together on the network. And every time you pull up a small video on your phone or stream something on Netflix – your network might be struggling to show you a clear image, and will most likely fail from time to time and crash.
This is why an upgraded home network installation is crucial for your Charlotte, NC living space. In this blog, we'll show you what the real benefits and advantages are to a secure and stable home network.

Keep reading below to learn more about this smart solution and the efficiency it can bring to your daily life.
SEE ALSO: A NEW HOME NETWORK INSTALLATION: IS IT WORTH IT?
High Speed and Wireless Connectivity
You might have parts of your home where the internet sputters in and out? This can cause delays if you work from home, or even if you're just trying to get stuff done on your laptops or tablets.
With a new router or range extender, you can get higher wireless speeds that work even better than a wired connection.
Depending on the size of your home, these new routers can cover more ground so that not a single room or spot has issues with your internet.
But as walls and constructions can hinder a wireless connection, a range extender is still great to make sure your router's network can reach to every single corner of your property.
Secure Connection
The internet brings multiple threats and security risks anytime you log on. From identity theft to the hacking of your laptop cameras and such – you want top-notch security for your home. So the best way to protect your family and your assets is for a home network with strong firewalls built in.
You can even have a separate guest network besides your main one, keeping the number of people who access it to a minimum.
You control who is using your network – there will be no need to worry about hackers or other unwanted intruders misusing your home devices. A stable network guarantees 24/7 protection.
Watching 4K Video
On every app you open or social media site you visit – more often than not, a video will automatically start playing, or you'll be given the choice to play one.
This action requires the most bandwidth from your network – and can seriously slow down every other device in the house in the process.
And if the videos are in 4K on your smart TV using streaming services, then that is four times the resolution and bandwidth normally needed.
Avoid buffering and loading videos – if you have to deal with either, then your home network is definitely in need of an upgrade. With a proper installation, you'll never have to worry about a fuzzy image in the middle of the movie, or having to restart a film over again.
Want to learn more about a home network installation for your property? We can help. Give us a call or fill out our online form to see the benefits of this smart solution right away.