Protect Your Second Home or Vacation Rental with a Smart Home Installation
Smart Home Features Give You Full Control over all Your Properties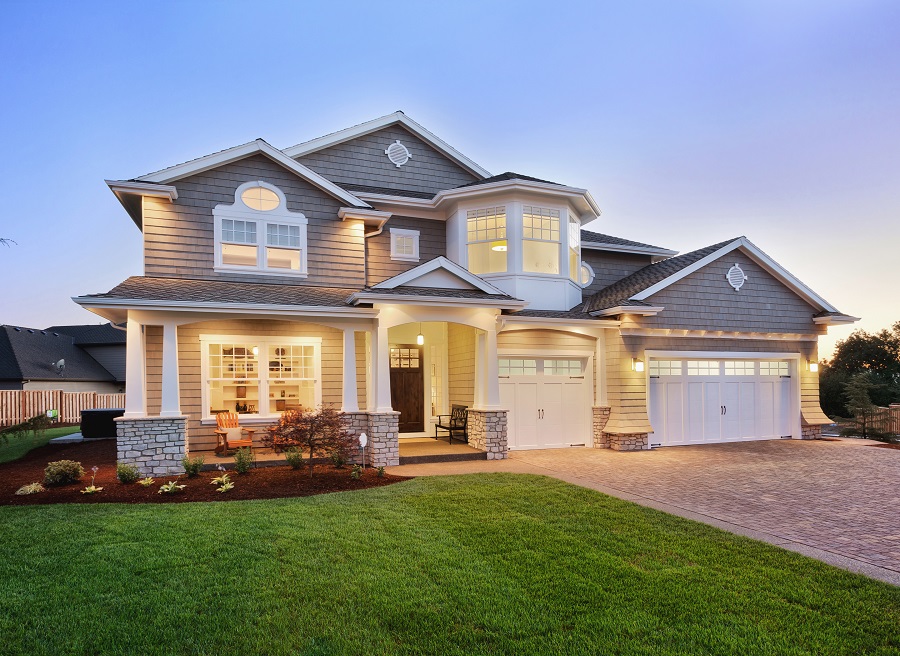 Lake Norman homeowners love to enjoy the water, like water skiing, boating, or just sitting by the lake and enjoying the view. But we understand that sometimes you want a change of scenery. Many families own second homes in the Blue Ridge Mountains to go hiking and skiing, or down by the beach to have fun in ocean. It's crucial to keep a close eye on all your properties, and the good news is that a smart home installation can help. With smart security features and energy management capabilities, you can keep you vacation home in the best condition. Keep reading this blog to learn more.
SEE ALSO: 3 Signs Your Smart Home Needs and Update
Protect Your Home with Smart Security
When you are hundreds of miles away from your vacation home, it's crucial to stay aware of the condition of your home. You also need a strong security and surveillance system to protect your property from all kinds of threats—from burglars to floods and fires. Our Control4 systems give you easy-to-use controls so you can review surveillance footage at any time, lock doors that were left open, and even get alerts if a fire breaks out. Control4 also has a 'mockupancy' setting that makes it seem as if someone is home when no one is actually there. Your motorized shades, lights and other electronics will turn on and off at varying times to simulate activity. So if you're concerned about leaving the property empty and vulnerable, you can use all of these features to actively protect it.
Manage Your Energy Output
Leaving a light on or a running air conditioning system when no one is home will cost you big dollars. Make sure your thermostat is set at the appropriate temperature to prevent mold from growing and also shut all the lights off to save money and energy. You can also protect your furnishings and maintain privacy with motorized shades, while at the same time maintaining the temperature by blocking the sun's rays.
Entertain Guests with Audio Video
Maybe you let family and friends use your Lake Norman property, or rent it out to vacationers throughout the year. In either case, it's nice to have a quality whole house audio/video system to entertain guests. They'll be able to relax outside by the lake and listen to their favorite music, or play a sports game on the TV by the pool. They can unwind after a long day of activities with a movie in the home theater. These kinds of features will attract families so they want to rent the house for their vacation, and it will also enhance your own time off when you want to use the house for a long and enjoyable stay.
If you need any of these features installed in your vacation home, let us know by filling out this online form.