The Integrated Home is an HTA-Certified Smart Home Company
Learn What This Certification Means for You and Your Installations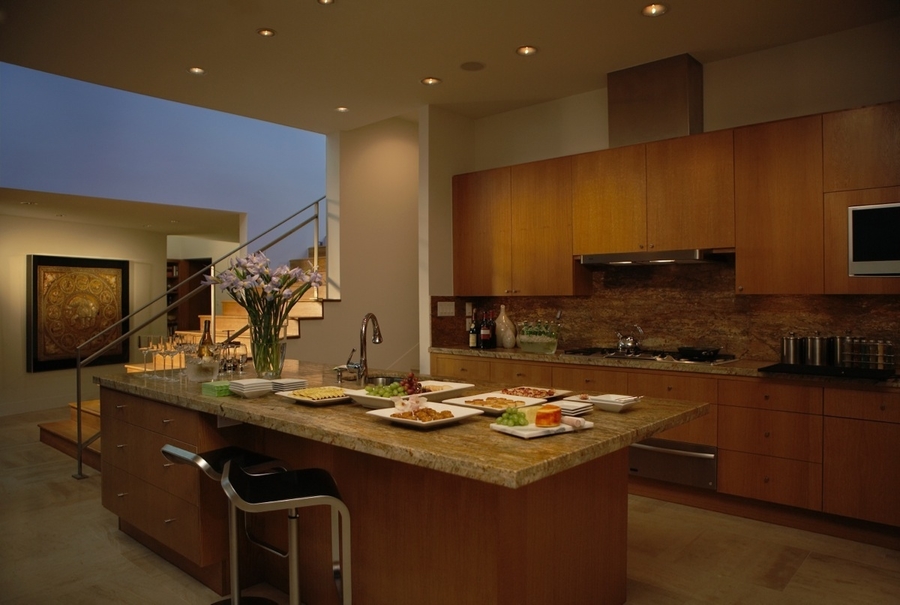 Are you just starting on your smart home automation journey, or perhaps upgrading your smart system with new, exciting features? Maybe you're only starting in one room and planning on expanding to the rest of your home later.
No matter what your plan is, automation installations can feel overwhelming. This is why teaming up with a trusted and reliable smart home company during the installation process is a must.
The Integrated Home now has a respected certification from the Home Technology Association (HTA), meaning you can rely on our team for every installation in your Lake Norman, NC living space.
As an HTA-certified company, we guarantee we'll meet your every need and create the envisioned smart home you've always dreamed of. But what does this certification mean for you and our services?
Just keep reading below to find out more.
SEE ALSO: 3 SIGNS YOUR SMART HOME NEEDS AN UPDATE
What is an HTA Certification?
You might have heard of the HTA before, or you might just be learning about this certification for the first time. But when you work with an HTA-certified firm, you can rest assured that your smart home project is handled with care and expertise.
The Home Technology Association considers and evaluates smart home companies and integrators across the country to make sure they're delivering only the best level of service for clients like you and homes like yours.
Their assessment helps you maintain a peace of mind that the company you're working with is dependable, well-trusted, and experienced. You should be able to rely on your team of integrators at any point of the installation process and feel like your project is in good hands.
You should have constant communication with your installers throughout the stress-free process and know that you can ask questions about anything. That's why the HTA requires that its firms have outstanding customer service, credible experience, and vast knowledge of the smart tech industry.
The Integrated Home Offers Top-Quality Smart Home Services
With every smart home project, our aim is to guarantee that you receive the smart home installation you expected from the beginning. To meet your needs, we'll need to install the best smart technologies and features throughout your property.
The Integrated Home offers expansive smart systems for every area of your space. From motorized shades and lighting control to media rooms and smart security, we are bound to have the smart features and solutions you want for your home.
During every installation process, we make sure every person involved stays in the know and on the same page at all times. The architects, interior designers, and clients will all be in communication throughout, so that if any changes or obstacles pop up – there won't be any surprises or uncaught mistakes.
Even long after we've installed your technologies, we offer future upgrades and check-ins. We can make any adjustments or updates to ensure your systems always run smoothly and without any glitches. Our policy is to make sure your smart home only brings luxury and convenience to your daily life – anything other than that, and we will work until we make it right.
This is the level of service you get when you work an HTA-certified company like ours at The Integrated Home.
Want to learn more about the Home Technology Association, and how their certification qualifies our team to take on your every smart home installation? Give us a call or fill out our online contact form to schedule a no-obligation consultation with us. We'd love to hear from you!