What Design-Build Professionals Need to Know About Smart Home Installations
Find Out More About the Growing Trend of Smart Home Construction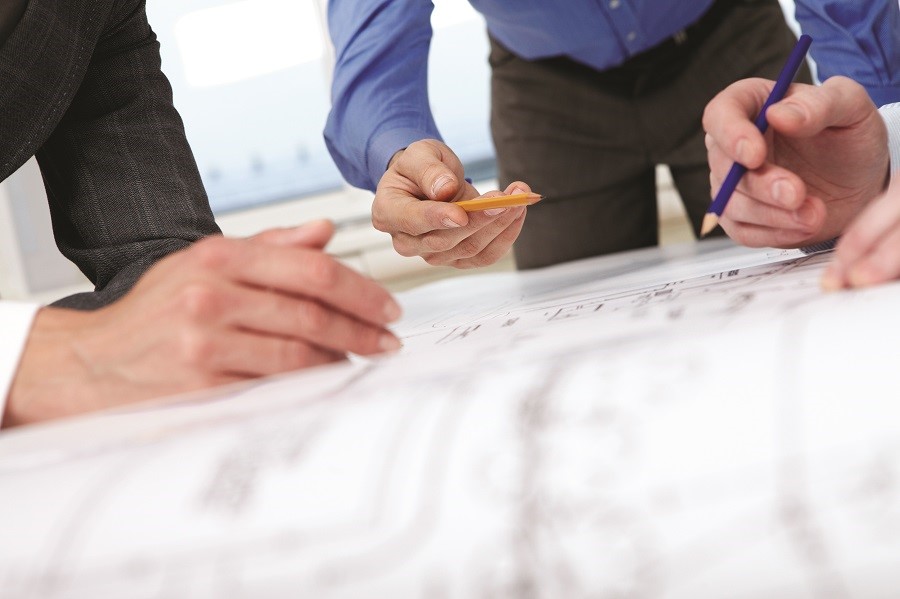 Smart home technology already has made its way into the mainstream.
From intelligent thermostats to full-home automation and control systems, smart technology solutions are becoming more commonplace in houses across the Charlotte, NC area.
As a design-build professional, how are you adjusting?
If you're not offering smart home installations as part of your new-construction projects, it might just be time for you to begin reconsidering.
Why? Just keep reading to find out everything you need to know.
SEE ALSO: The Ultimate Home Automation Starter Guide
1) There's an Increasing Demand for It.
All you need to do is look at the numbers, and you'll find a noticeable trend: More and more consumers are interested in intelligent home technology.
Take the latest Coldwell Banker Real Estate Smart Home Marketplace Survey, for example. Released in January 2018, the survey explored 3,000 homebuyers' opinions of smart home systems.
Just take a look at some of the results:
As of 2018, 32 percent of Americans already own smart home devices, a 33-percent increase from 2017.
When purchasing a home, 77 percent of respondents said they'd prefer a smart thermostat to be pre-installed.
Another 66 percent said they would prefer smart surveillance cameras pre-installed, and 63 percent said they would want an intelligent lighting system.
What does that all mean?
Not only are consumers increasingly demanding smart home technology, but they're actively seeking it when searching for new homes.
2) It's a Profitable Business Opportunity.
Want more of a reason to include smart home installations in your projects? Here's one: Your firm actually can profit from it.
According to the 15th annual State of the Builder Technology Market Study released in May 2017, about 40 percent of builders said their revenues have increased due to installing smart technologies.
Also, builders observed a 7-percent increase in demand for home automation systems in 2016 alone – which also happens to carry the highest price-tag for homebuyers.
That means more opportunity for your design-build firm to profit.
But you shouldn't have to worry about being alone in the technology-installation process – which brings us to the next section.
3) You Don't Have to Work Alone in the Process.
We've spent much of this blog explaining why it's important your firm should offer smart home technology in its projects.
But you don't have to worry about being on your own in the process. In fact, you can partner with your local smart home installation experts.
When that happens, not only will they expertly handle everything from prewiring to technology installation and integration, but they also will work side-by-side with you during the construction phase of the project to ensure everything goes smoothly.
That way, you can focus on what you do best while still providing your clients with a top-of-the-line smart technology solution.
Do you want to find out more about our smart home installation services, right here in Charlotte, NC?
Reach out to us today by clicking the button below.