Wireless Music Systems: Your Questions Answered
A Detailed Look into Bringing Sound to Your Charlotte, NC Home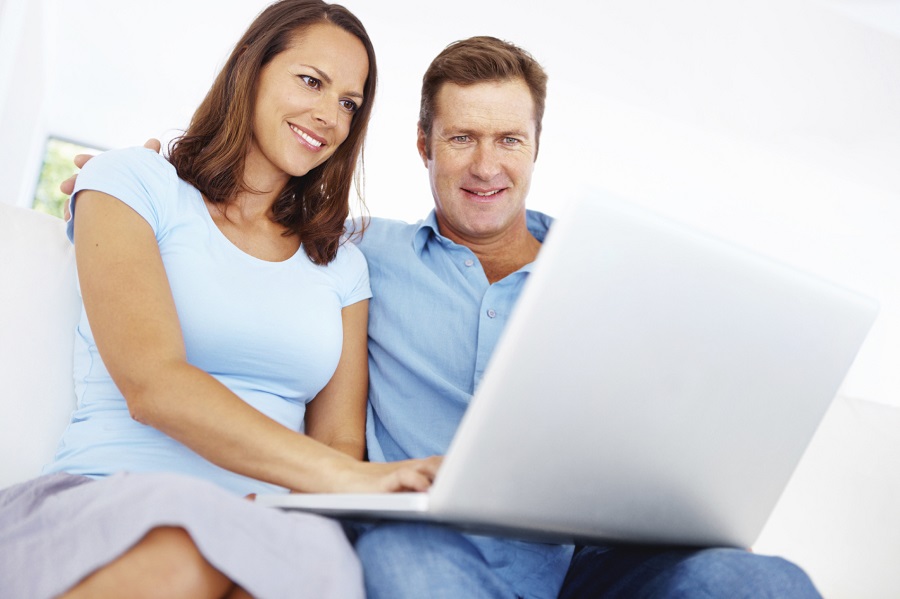 We get a lot of questions about the different types of wireless music systems available. The truth is the answers often have to do with your lifestyle, routine, budget, and home structure. While our team can certainly provide a unique solution for you, no matter what you situation is like, we do want homeowners to know exactly what they can encounter during an installation and stay knowledgeable about what is available. This blog will be a great resource for those of you who have a lot of questions about home audio.
Do I have to upgrade my Internet service to enjoy wireless music?
You may or may not have to upgrade your Internet service. However, problems with streaming music often have more to do with the quality of your home network, not you Internet Service Provider. Simply upgrading your service to a faster speed may not do the trick. Buying a better modem or router and working with an expert to strategically place your equipment and set-up the network is a better option. If you regularly stream a lot of music or video, then you'll need some kind of Internet upgrade. We can give you an assessment and some recommendations.
What kind of wiring is involved?
That depends on what type of system you choose. Wireless music systems can either be directly wired and installed in the home, or they can operate off of an Internet or Bluetooth signal to connect to each other. A "wireless" system has less involved during the installation. You can place wireless speakers around the home and download the app to control them. A "wired" system requires some wiring work, cutting into your walls to install the speakers and connecting them using a hardwire connection. Wired systems are more reliable but they will be a permanent feature in your home. So this won't be the best option if you rent.
SEE MORE: Three Things You May Not Know About Wireless Music
Can Speakers Be Hidden in Furniture?
One of the simplest solutions when it comes to hidden speakers is placing them into custom cabinets. Interior designers can recommend a variety of options that fit perfectly with your stylistic theme. It's important, however, that you include your AV technicians in this decision. Whatever type of cabinetry you choose to go with, it needs to be covered with an acoustic material that lets the sound from your speakers make it out loud and clear.
Are Hidden Speakers Really Invisible?
There are usually two varieties when it comes to architectural speakers that go within your walls and ceilings. The more common kind has a small visible grill that can be painted to match its surroundings. If installed correctly, it should blend in easily with the rest of your décor. Some manufacturers do offer truly invisible speakers that are hidden behind a few millimeters of drywall. Even when sound is playing, it is practically impossible to tell where the speakers are.
Can You Hear In-Wall Speakers in Other Rooms?
Another question that we typically get when it comes to in-ceiling and in-wall speakers is whether the sound will leak to the other side. While sound might be heard in other rooms at high volumes, certain types of speakers prevent it. For example, some speakers come with back boxes or enclosures that reduce rearward sound output by 20-30db. Soundproofing your walls can help control the sound too. Our audio technicians will give you the best recommendations after surveying your property.
Do you have more questions about audio? Contact us by calling in at 704-412-4040 or online by filling out this online form.