Work with a Low-Voltage Contractor To Set Up Your Next Build for Success
Make Your Projects Ready for Smart Technology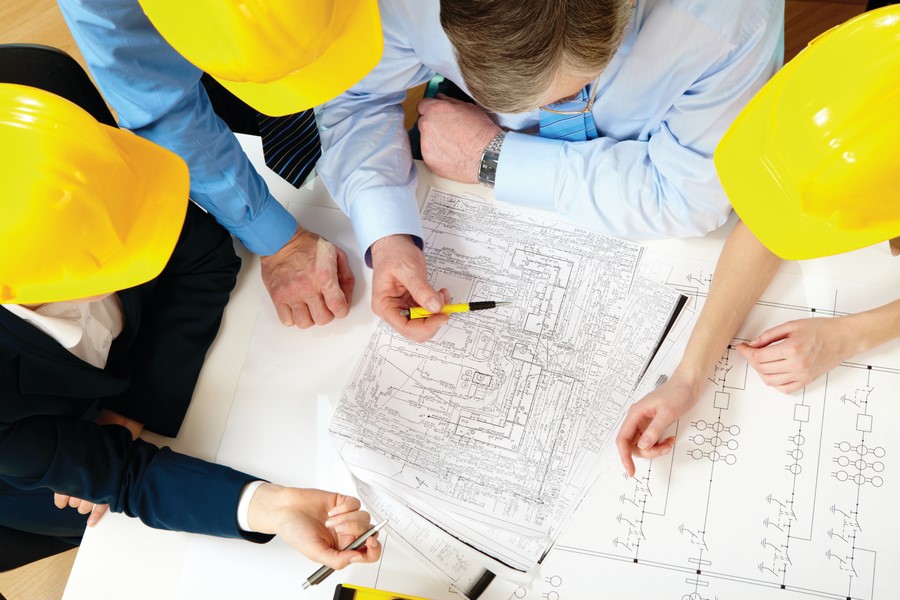 As a builder or architect, you have lots to consider before you start your next build. From layouts, materials, and the budget – a lot goes into making your homeowners happy with their new smart home.
But one component to your process that you might not have considered is low-voltage wiring – especially before you put up drywall and finish construction. Plenty of smart technologies rely on low-voltage wiring, so installing it earlier on is easier and less expensive than deciding to add it in down the road.
Working with a low voltage contractor like us can guarantee that you have the proper wiring put in place, so that your Charlotte, NC clients can add in a variety of smart solutions as the years go by without significant rework.
Want to learn more about why low-voltage wiring is essential for any project you work on? Keep reading on below.
SEE ALSO: WHY YOU NEED A SMART HOME INSTALLER FOR YOUR NEXT PROJECT
Factoring in Everything Your Client Wants
When new homeowners are planning out what they are looking for in their dream smart home, they more than likely have a hefty list of technologies and features they want to be included. For solutions like smart security systems, lighting control systems, and quality network connections, they'll need the right wiring in place to ensure they run properly and for a long time ahead. This wiring also allows your clients to build upon their systems in the future.
To make sure that everything runs smoothly for daily use, low-voltage wiring within the home's infrastructure will help create a strong connection for every system. Wireless systems might sound tempting, but wired connections are always more stable and secure. And even if you have wireless devices, low-voltage wiring can help strengthen their connections too.
Estimate the Right Cost
After a building evaluation, the low-voltage wiring is often not included in a construction bid. Or if it is, it might be far off from what the actual costs will be. With a contractor like us on your team to assess what the client needs and how it will factor into the expenses, we can determine the right estimate for the smart tech installations that includes the low-voltage wiring.
You can give your homeowners an accurate building estimate every time. This will keep future obstacles and surprises from derailing your plans down the line, and give your clients the opportunity to see just how much everything costs and what all products and features they'd like to incorporate into their home's plans. You can avoid expensive changes and adjustments by revealing everything early on.
Wiring Done Right
How a room or home's layout is set up is a huge component of what a client envisions for their smart home. Interior design has everything to do with the way a space ends up looking and feeling for a homeowner.
So when installing low-voltage wiring, we want to make sure it optimizes your client's style and doesn't hinder the room's décor. But all the while, the wiring will be appropriately placed and will function correctly for the smart technologies in the space as well.
By taking these design choices into consideration early in the process, we guarantee that your clients won't be caught off guard or displeased with how a room's tech installation have changed the setup or layout. This gives you the freedom to build the home the way you've intended, while we worry about the low-voltage wiring and smart technology integrating seamlessly with your plans and with the space's design.
Want to learn more about working with a quality low-voltage contractor like our team of professionals? Give us a call or fill out our online contact form to schedule a no-obligation consultation with us. We'd love to hear from you!