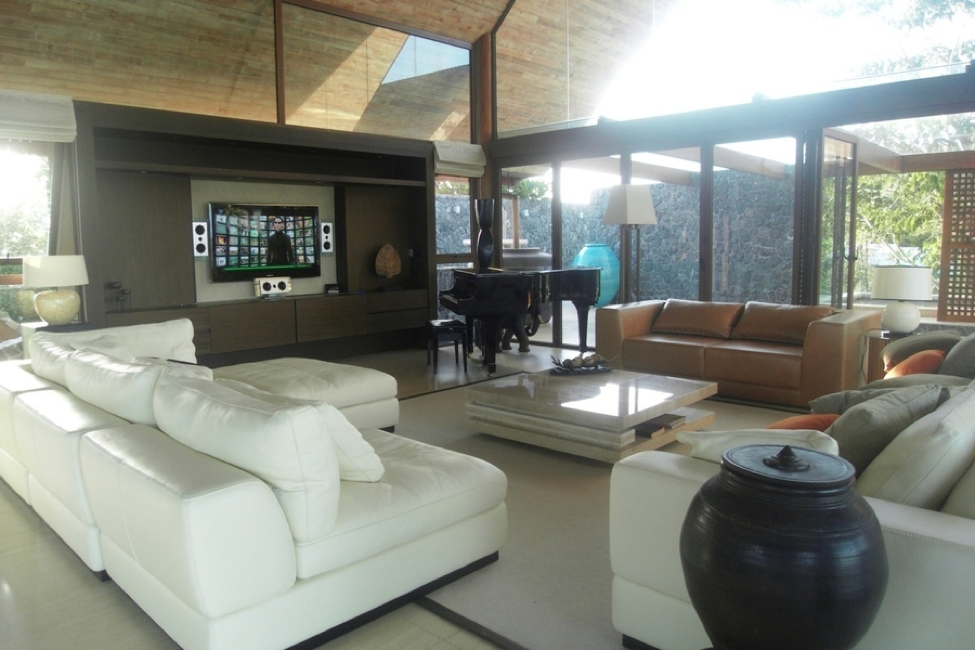 With the latest advances in technology, traditional homes just aren't cutting it anymore. Smart homes are no longer a part of the future – they're the here and now.
Homeowners want the latest and best smart technologies in their homes and as a part of their daily lives. As an interior designer, it is essential to incorporate home automation into your décor and style plans for a client's space without creating an eyesore. It's difficult to do so when your knowledge about home automation might be limited.
The good news is, you don't have to learn everything about smart home control before your next project. With a smart home installer on your team, you can bring the home of their dreams to your Charlotte, NC clients.
Find out more about the benefits of working with a professional integrator by reading below.
What is Smart Home Automation?
You might think of futuristic settings or out-of-reach technology when you hear the phrase "smart home" or "home automation."