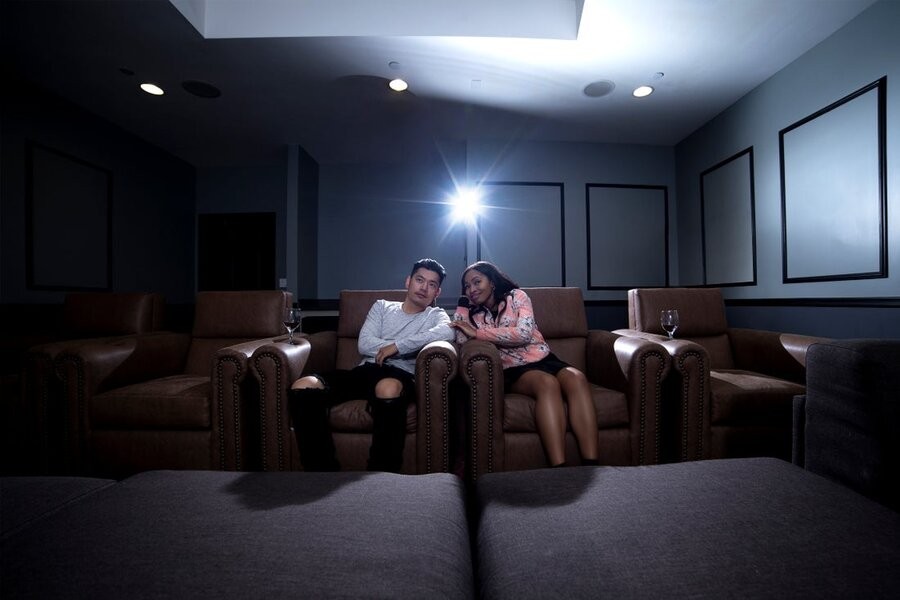 Create the Ideal Home Media Setup
Bringing the right AV equipment and theatrical solutions to your home cinema can make all the difference in how you experience your favorite films and shows! Watching your media in an immersive environment can transport you into the world of your movie. This level of immersion comes down to your home theater's technologies and features. So what does the ideal home theater system entail?
A top-notch home theater system includes several key components that work together to provide a mesmerizing audio and visual experience. In this blog, we'll dive into those must-have solutions and features! Keep reading below for more.