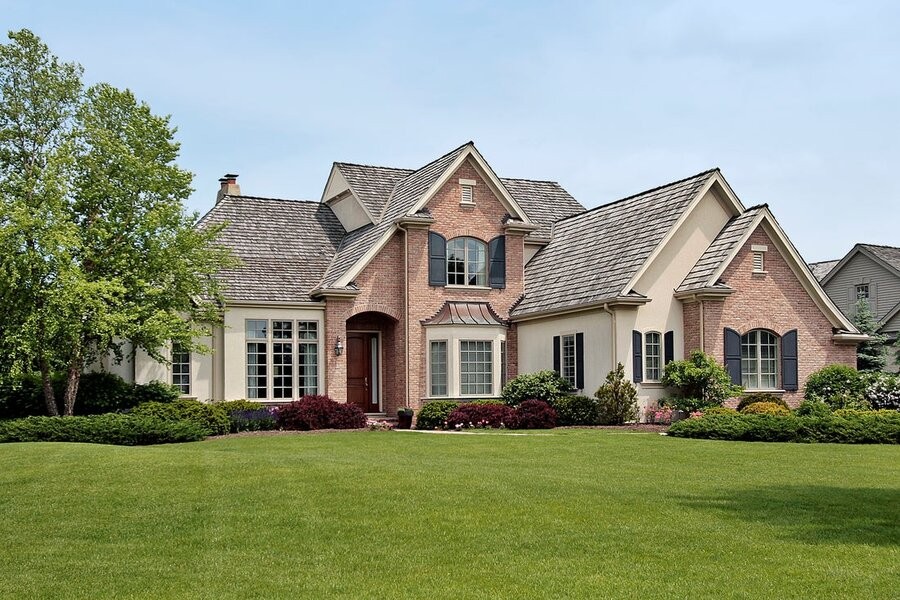 Ensure the Safety of Your Family & Property with Zero Hassle
Your family's 24/7 safety is the top priority for you above any and everything else - so when it comes to your home security system, you don't want to take any risks or shortcuts. If your system isn't up to par, you'll find yourself worrying while you're either home or away about the protection of your property. Set your mind at ease with a proper smart home security system and setup!
When it's time for an upgrade, you don't want to rely on DIY solutions or products off the shelf. Instead, work with The Integrated Home for an improved security setup from trusted brands like Snap One. Want to learn what's new with this company and how you can bolster your Charlotte, NC, home's security with our help? Keep reading below.