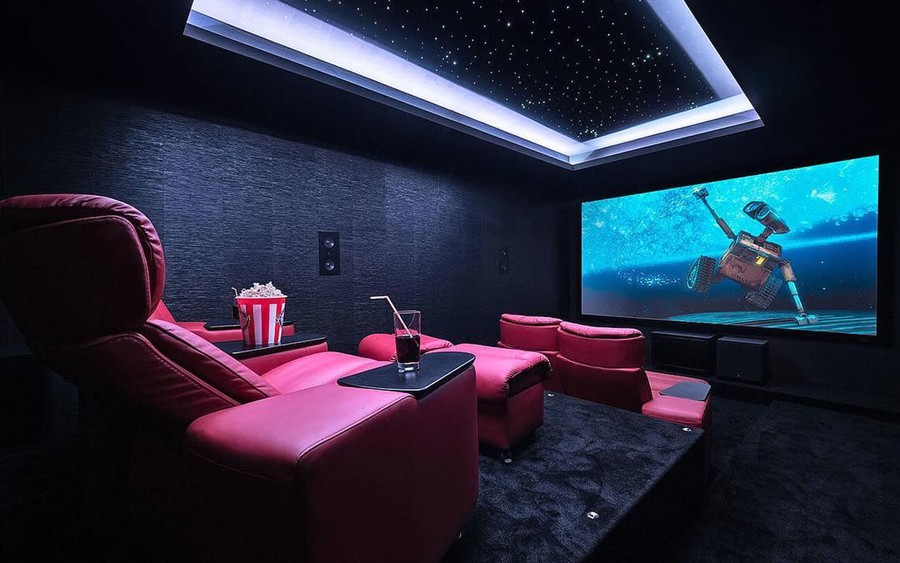 The Audio & Displays to Enhance Your Movie Showings
Every fall and winter, serious Oscar-contending movies start to hit theaters. Yearly we can expect beautiful cinematography, vibrant sound mixing, and well-written dialogue. Whether you're watching winners from last year like Green Book or The Favourite or this year's nominees like Marriage Story, there's a good way to do it—and then there's the best way. Want to experience the best way?
Continue reading to learn about the latest home theater technology for your Lake Norman, NC home. With a home theater system that looks and sounds this good, your local cinema owners will be green with envy.