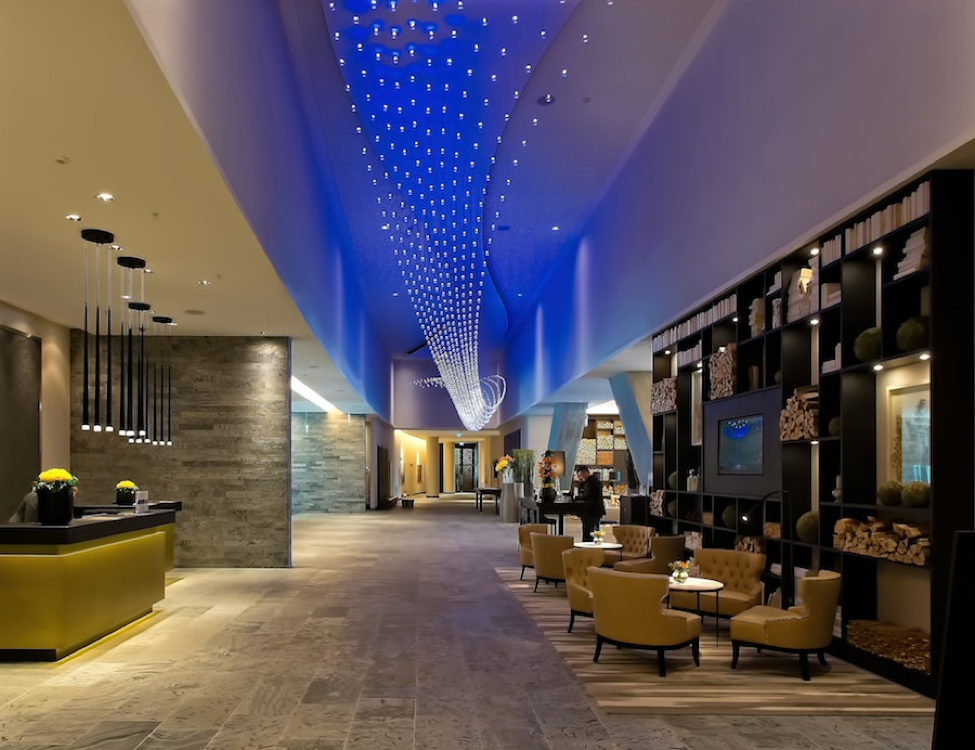 The Benefits of Working with a Low Voltage Contractor for Custom Lighting Designs
As an architect, builder, or interior designer, you know how creative lighting designs can transform a home or business. Smart lighting from brands like LumaStream and Environmental Lights lets users control the color and brightness of bulbs right from a smart system app, and digital signage and LED strips can show off a business's unique character.
But automated lighting isn't installed like any other system. Early in your design process, it may be wise to partner with a low-voltage contractor. If you're a builder in the Charlotte, NC, area, read on to learn why low-voltage lighting services will enhance your projects.