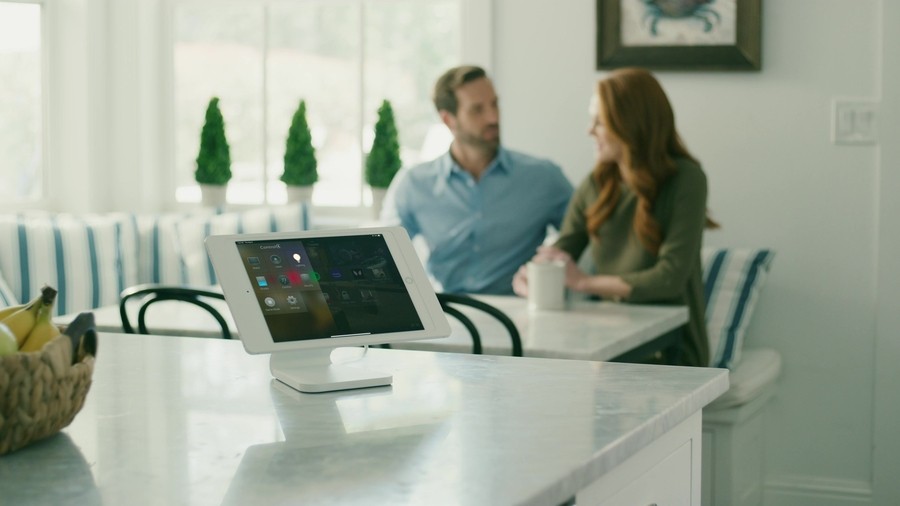 Integrate Home Automation That Never Stops Improving in Your Projects
If you're a designer, architect, or builder, you know your trade, but you might not always know the latest and greatest in smart home automation. But, of course, you don't have to; that's why The Integrated Home is here to help with that. You want to know how to incorporate the smart home features your clients want within your projects seamlessly.
We are a Control4 dealer and integrator for a reason – it's a complete smart home platform that's been continuously upgraded and improved ever since its launch in 2004. When working with design and build professionals such as yourselves, we recommend Control4 as the system for bringing together all the functions of today's smart homes into one easy-to-use solution. With that in mind, we thought you might like to know of three new features recently added to Control4's repertoire that your clients in Charlotte, NC, would enjoy.