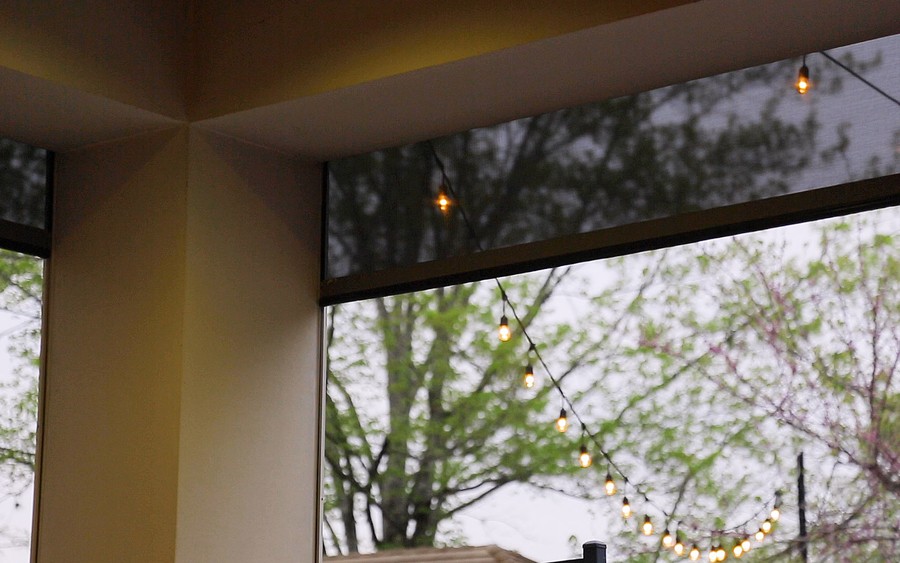 An Interior Designer's Guide to Motorized Shading Systems
Motorized shades add a dash of luxury and convenience to any home they're installed inside. Users can tell their smart speaker, "Alexa, lower the shades," and watch the blinds lower across the entire property.
If you're an interior designer curious about motorized shading systems, Screen Innovations is a brand to have on your radar. They're also known for manufacturing high-end projector film screens. Screen Innovations' smart shades offer plenty of fabrics, wired and wireless control options, and let users automate the technology through smart home systems like Control4.
Learn how motorized shading systems work below to see if Screen Innovations could be a fit for your luxury home design projects. As a certified dealer in Charlotte, NC, we can implement a system customized to your client's needs.