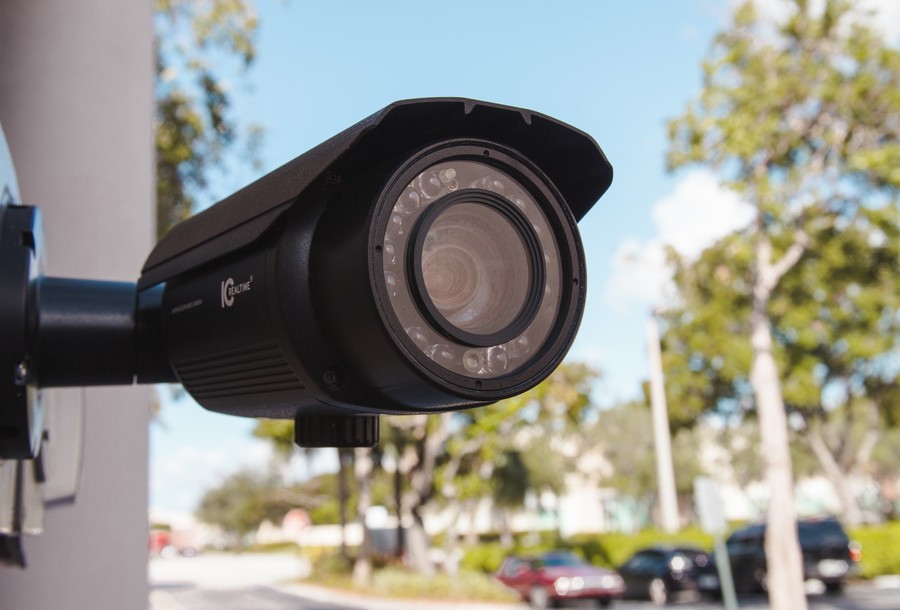 If you read the news on home security cameras, you'll see that homeowners across the nation are successfully protecting their families with surveillance systems. Burglars are caught more easily today thanks to individuals' cameras. As more people in the neighborhood install them, neighbors are helping each other stop crime.
If you have or are planning on adding home surveillance systems to your property in the Lake Norman, NC area, there are many ways to make the most of your technology. To ensure your security system performs its best, continue reading below.
SEE ALSO: Feel Good About the Safety of Your Property Anywhere, Anytime
Don't Hide Your Cameras
Unless you're trying to sneakily catch someone you suspect is stealing your mail, don't hide your security cameras. Most burglars are deterred by the presence of cameras and will decide not to rob a home where they'll be caught. If they can see a camera visibly on your property, they will most likely choose a more accessible house to break into and will leave yours alone.
Cover More Than the Front Door
It makes sense to guard the front door with surveillance cameras, but you'd be missing a massive blind spot to ignore other areas of your home. Include security cameras on your back doors, ground floor windows, and even the roof. Remember, if trespassers see that there's only a camera at the front door, they may decide to try another break-in point. With a camera on your driveway or by the fence, they might not even take a step onto your lawn.