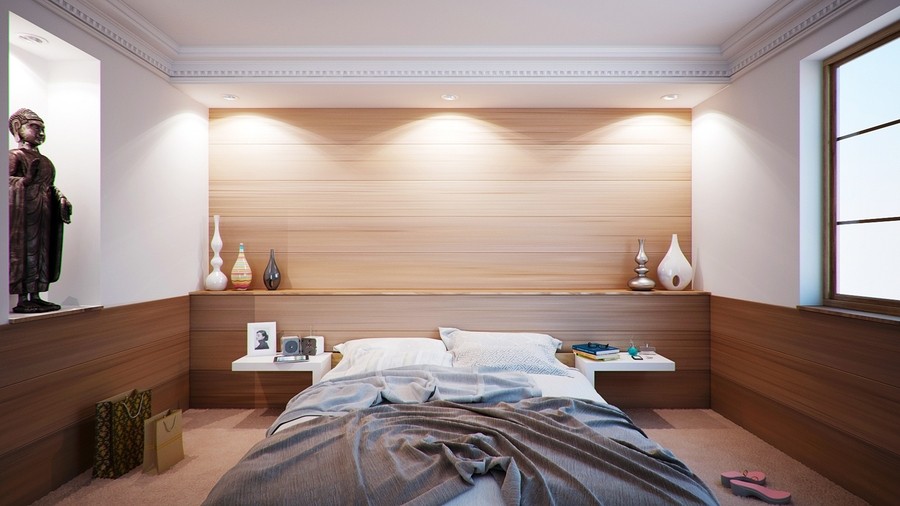 How a Control4 System Enhances Lighting Design
If you're an interior designer, you know how essential lighting is to the atmosphere of any room. Lighting can evoke specific sensations, opening rooms up while highlighting artwork, furniture, wallpaper, and carpets. Usually, once we choose a lightbulb, we are stuck with that color temperature and brightness. But that's where smart lighting changes the game.
Modern homeowners want smart technology more than ever, and a Control4 system elevates lighting design in many ways. Your clients will be amazed by how beautiful their home looks after you implement a Control4 lighting design.
But how does smart lighting work, and how can you incorporate it into your Lake Norman, NC, design projects? Find out below.