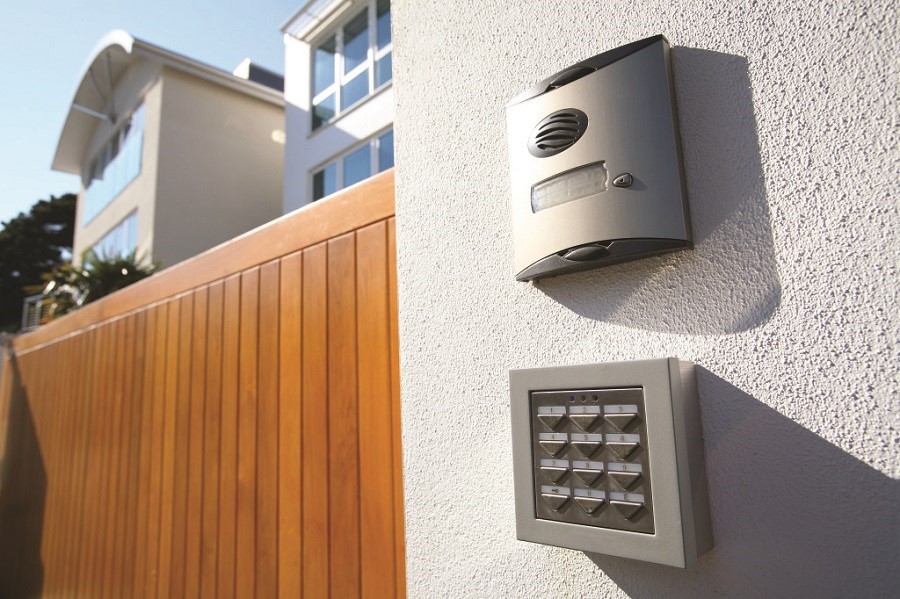 As an architect or a builder, you are always designing homes to fit client demand – whether it's for an entire development or a single-family property.
But how are you preparing your homes for technology – especially for home security?
In this post, we explore why your design-build firm in the Charlotte, North Carolina area should consider working with a custom integration expert to include smart security system technology in your projects.
Keep reading to below to find out more.
SEE ALSO: Introduction to Smart Security Systems: What You Need to Know