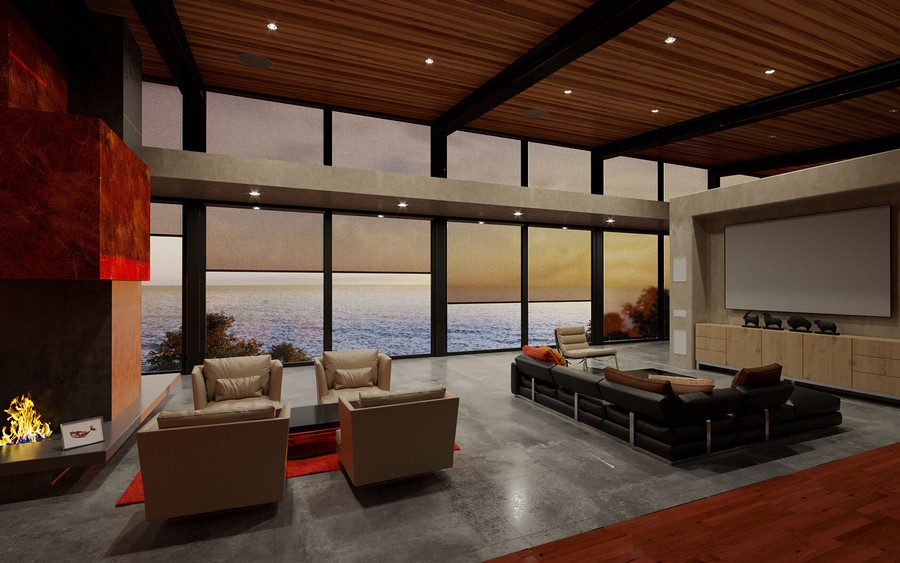 Discover Battery-Powered & Wireless Motorized Shades
Let your house work with you, not against you. We all know maintaining a household can be difficult. Dust bunnies appear out of nowhere, the dishwasher is full, and you need to stop by the store before dinner. So take one daily task off of your shoulders with motorized window treatments and watch how they enhance all hours of the day.  
Today, we're spotlighting smart motorized blinds by Screen Innovations, an Austin-based manufacturer specializing in motorized window treatments, outdoor shades, and projector screens. Their shades run on battery power and a Zigbee 3.0 wireless network. How does it work? And what is Zigbee? Read on to discover how Screen Innovations will help your Lake Norman, NC, home.