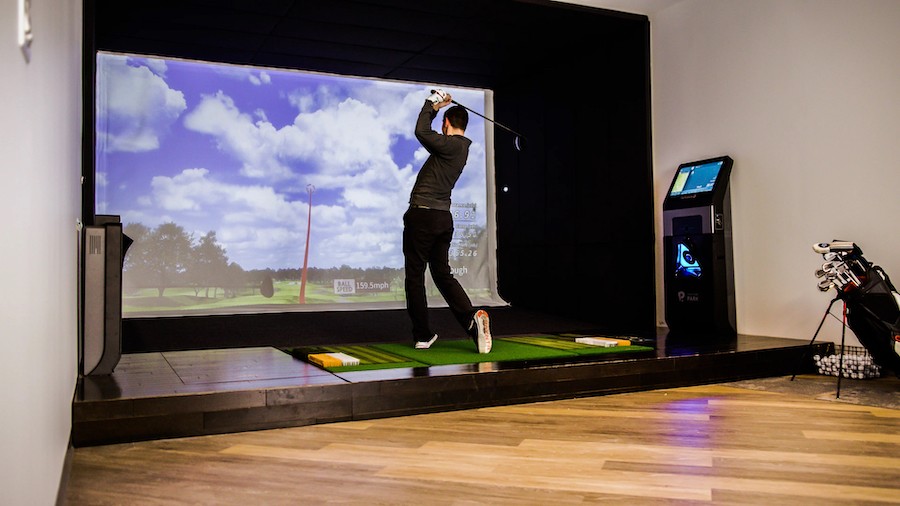 New Features Make Golf Simulation More Realistic and Challenging than Ever
If you're a golf addict – or should we say aficionado – you can never get too much golf. That's why a golf simulator is such a great addition to your home entertainment options. Simulators like Golfzon let you sharpen your game, play courses you may never otherwise visit, and have a great time with your favorite pastime.
Now, how serious a golfer are you? Do you love to dig into every detail of your stroke, analyze all sorts of data about your game you never thought possible, and challenge yourself to the hilt? If you want more from a golf simulator, the new Golfzon TwoVision system may be just the ticket for that extra space in the basement of your Charlotte, NC, home. Keep reading below to check out how the TwoVision system can level up your game, so you'll be ready for the golf season this spring!