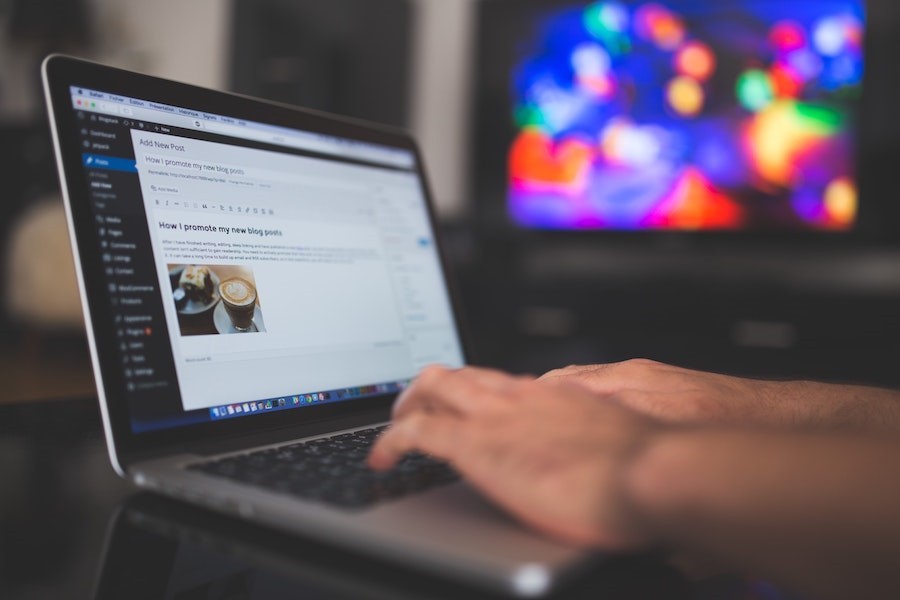 Have you heard of Wi-Fi 6? It's the next generation of Wi-Fi, which has faster speeds than ever. While the current Wi-Fi 5 runs on 3.5 Gbps (gigabits per second), Wi-Fi 6's speeds reach 9.6 Gbps. But the new Wi-Fi offers much more than a speed boost. The way it's programmed makes it possible to run more devices at once without slowing or crashing your network.
But how? We dive into the ins and outs of Wi-Fi 6 so you can understand all that's to come in home networking. If your Charlotte, NC house currently includes multiple smart devices, the internet upgrade will be especially beneficial to you.
SEE ALSO: Smart Home System Trends to Watch Out for in 2020
Is It Really Faster?
Although Wi-Fi 6's maximum speed is 9.6 Gbps, it's unlikely you'd ever reach or need that speed in the real world. The standard download speed in the US is 72 Mbps—less than 1 percent of Wi-Fi 6's maximum speeds! But that 9.6 Gbps is valuable because it can be split across a whole network of smart devices. Your router can only communicate with so many gadgets at once, often causing the system to overload. The more in-demand your network is, the more it is going to slow down.