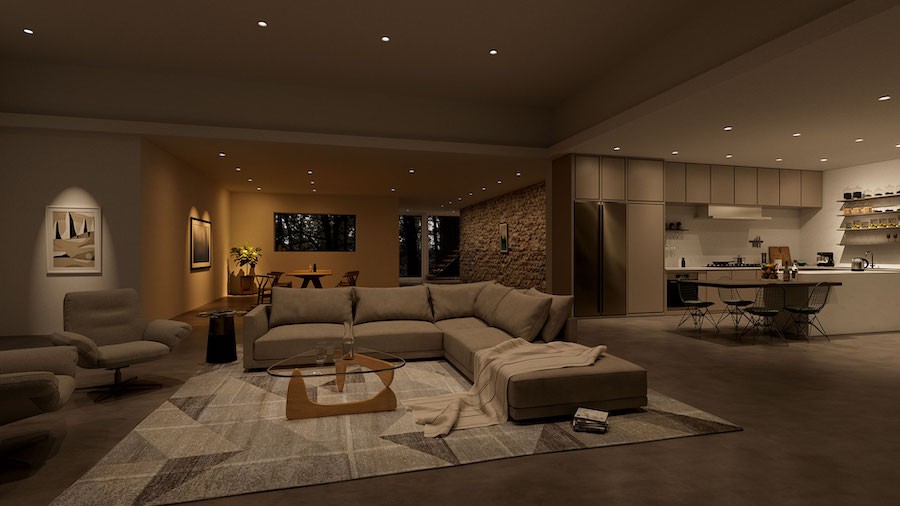 DMF Modular LED Lighting Makes It Easy to Add Value and Appeal to a Home
If you're an interior designer, chances are aesthetics come first in anything you do. You appreciate things that are well-made, well-designed, and well-engineered, but it has to look good! Nowhere is that more important than lighting. Lighting is critical in making everything else you do shine, but the lighting has to be equally aesthetically pleasing.
That's why we think you'll love DMF's new DID series LED lighting fixtures for your Charlotte, NC, clients. You'll appreciate how well made they are, but above all, you'll love how they look in your projects – and how they put everything else in the best light too.