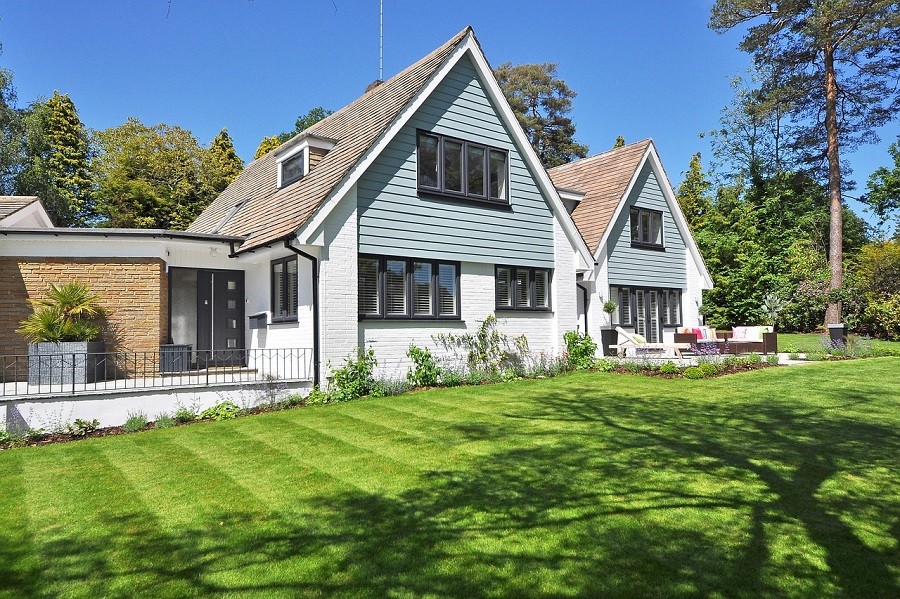 Did you know that police typically only solve 13 percent of home invasions due to lack of witnesses or evidence? In case of a break-in, a surveillance system can help you catch the perpetrators to recover your property and avoid a second offense.
For that very reason, visible surveillance cameras will deter robbers from targeting your home altogether. Thieves know if they're seen, they'll likely be caught.
But installing a few security cameras is not enough to protect your Charlotte, NC home. The wrong ones or poor installation could result in significant holes in your surveillance system.  
We cover the biggest surveillance camera mistakes below (as well as how to fix them, of course).
SEE MORE: Check Out These Revolutionary Surveillance Cameras