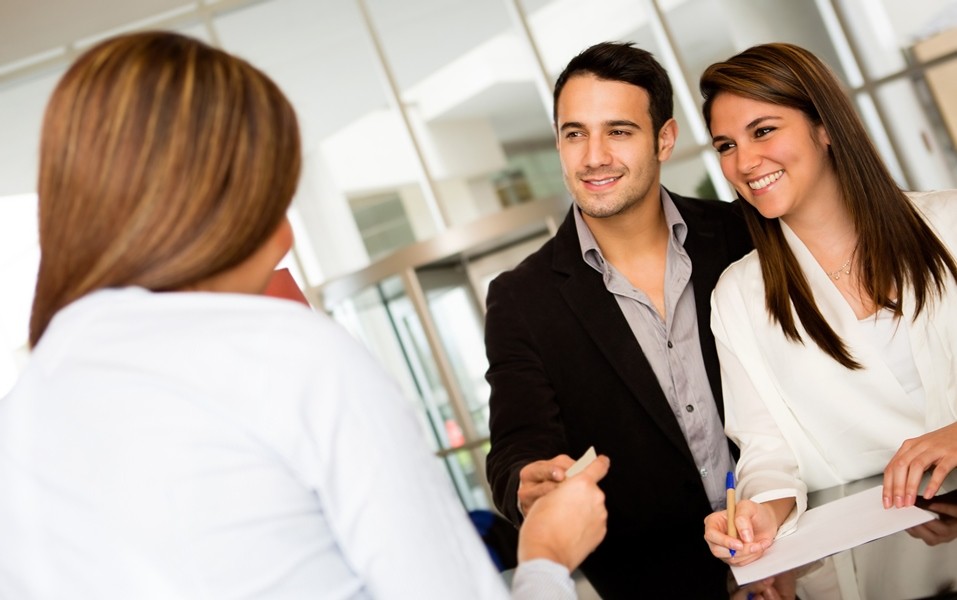 So you've purchased a new home or piece of property to build one, and you are excited about all of the possibilities. Your options are endless, but the key is that you have to make those important decisions now – in the beginning of the build or renovation process. Will you tear down some walls to create an open concept? Will you put in tile or wood floors? And the most important decision (in our opinion), will you make your new home smart? There are many things you should know about installing smart home automation in a new home. Here are some tips from your local Control4 dealer in Charlotte, North Carolina.
Why should I invest in smart home automation in my new home?
According to a joint survey done by Coldwell Banker, 28 percent of Americans already own a smart home product, and 91 percent of people who own a smart home would recommend one to others. A survey of more than 500 sales associates affiliated with the Coldwell Banker® brand found that buyers are asking, "How smart is this home?" Nearly two in three (64 percent) of the sales associates surveyed agreed that buyers today are more interested in homes with smart home features and technology than they were two to five years ago. So not only are families and millennials adopting smart home technology products faster, but they are also more willing to invest in a smart home since they believe it will bring them greater benefits long-term.
The most popular features are as follows:
Security and Surveillance Systems: 65%