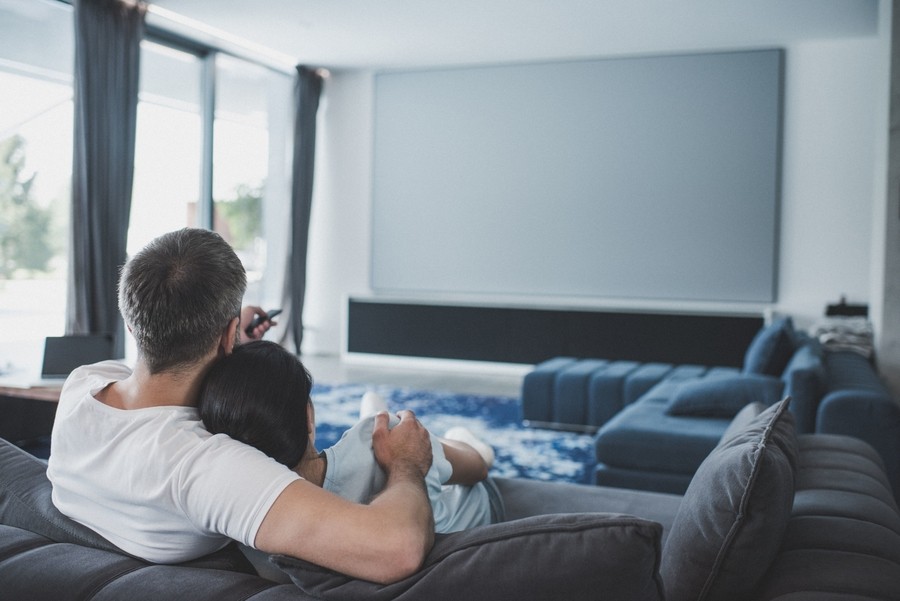 Watching your favorite films and shows with high-end audio video features transforms any media space. You'll feel reeled into the 4K visuals and immersed by the high-performance speakers – just like you would at the local cinema in town.
But what if you don't want a dedicated home theater installed in your Charlotte, NC living space? The great news is that you can bring a high-quality home theater system to your family or media room, where you can still benefit from cinema AV features and technologies.
In this blog, we'll discuss the smart solutions that can take your media room's entertainment system to the next level. Want to find out more? Keep reading below!
SEE ALSO: HOME THEATER SYSTEMS: A BEGINNER'S GUIDE
Hidden Tech That Won't Impede Your Interior Design
A home theater system doesn't mean that your media room's existing surroundings will suffer. You can still enjoy this excellent AV equipment and maintain your preferred design and décor.