What is Included with a Wireless Network Installation?
How to Get a Faster, More Reliable Internet Connection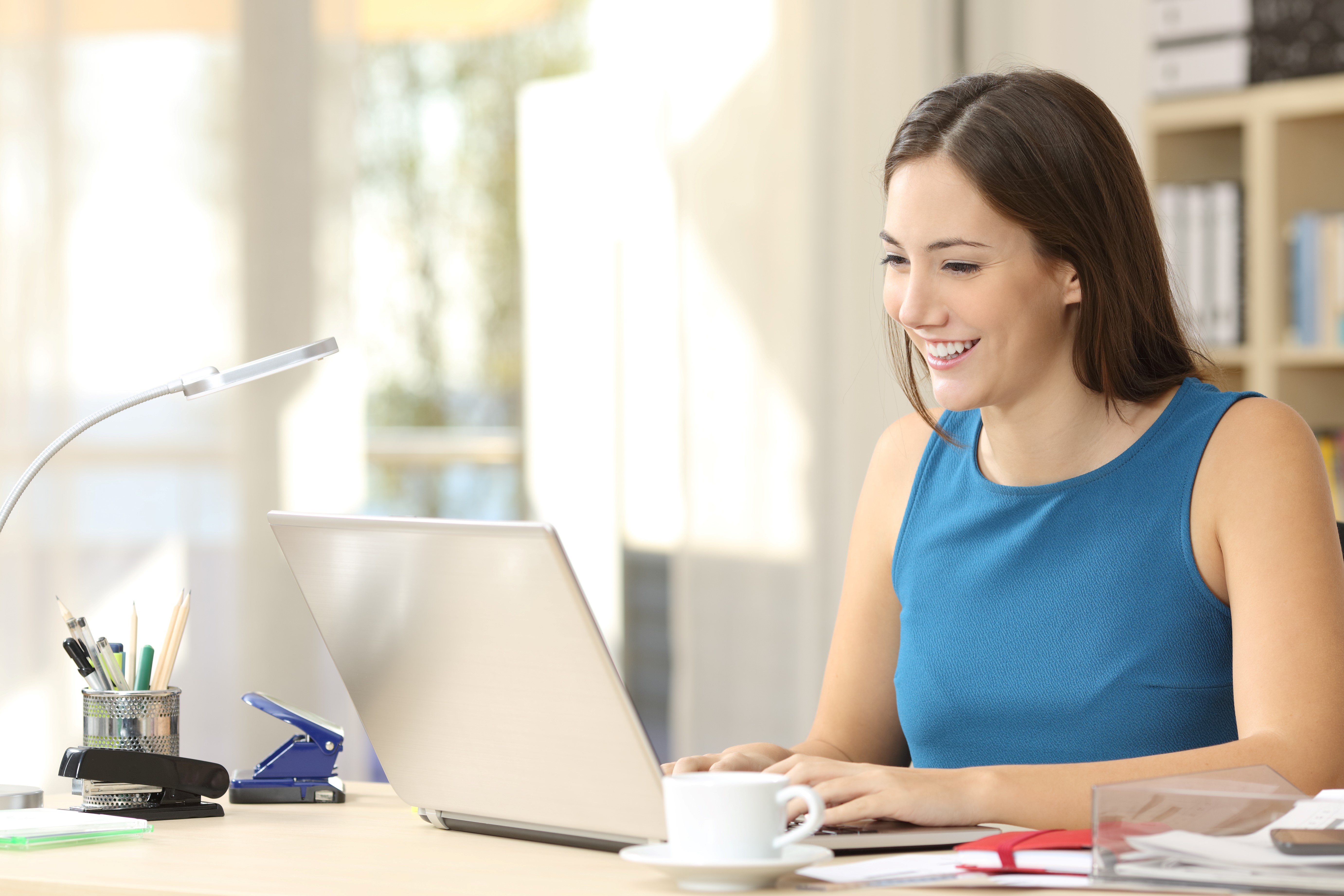 What makes a smart home run perfectly? While there are many factors to installing a quality smart home system, there is one essential aspect that is often overlooked – the network. The wireless internet connection is the backbone of your smart home. The reality is you need high-quality equipment and a network professional to fully enjoy all of the amazing features of your smart home in Charlotte, North Carolina. Continue reading this article to discover what services we offer to guarantee a perfect smart home operation.
SEE ALSO: Reasons to Consider a Wireless Networking Professional
The Secret to a Smarter Home
The reality is that you can buy thousands of dollars' worth of high-end equipment and the performance of the devices will still only be as good as the network. Would you purchase a Ferrari and fill it up with regular fuel? But that's what you do when you use the modem and router supplied by your local Internet Service Provider or electronic store instead of hiring a professional integrator.
The network is the foundation of your smart home, so you must invest in the best wired/wireless networking solutions to support all of the connected devices you own. A poor network will result in interruptions while you're watching shows on Netflix or Hulu, slow download speeds, and unreliable smart home performance. An enterprise-grade network is the secret to a good smart home.
Our Networking Services
The Integrated Home uses high-quality, enterprise-grade Wi-Fi technology to support the smart homes we install throughout North Carolina. The following is an in-depth summary of the steps we take to ensure your home network is robust and reliable.
Assessment: Perhaps you just bought a 4K projector and want to download or stream 4K movies. Or maybe you have a Control4 whole house system, and you want to be connected to your property at all times. Either way, we match the size of your home with the network packages we install. First, our staff assesses your home to acquire the specifications of the technology to recommend the right networking equipment. The Integrated Home team will take your specific applications, usage patterns, devices, and conditions of the home into consideration so that we can customize your home network. We'll make sure it's powerful enough to transmit all the connections you want – from security and shading to lighting and audio/video.
Planning: After the assessment, our team designs a plan to ensure your smart home is reliable and fast. Then we'll give you an estimated price on a networking service, equipment, and installation. We'll only move forward with the project after we go over those details with you and your signature is on the proposal.
Installation: The integrated Home uses both wired and wireless networking solutions to ensure a steady connection. We'll place wireless access points in key areas of your home and check all of the connections to avoid any pitfalls. If we discover that additional work or equipment is needed, we'll let you know before we move further. The equipment won't affect your décor; we place components out of the way so that they won't create clutter.
Service & Support: One of the greatest benefits of working with a local smart home company is that you receive quality and personalized service and support. You won't have to wait long or talk to a scripted robot on the phone. Our team members will respond personally and fix your problem quickly. Since we already know the ins and outs of your home, we'll be able to find a solution very fast. It doesn't matter if we installed the system one or 10 years ago, we'll take your service call and install updates as needed.
Do you need a better Internet connection? Or maybe you are interested in a new smart home installation. Click below to get started.