Give Your Next Design or Build an Enterprise-Grade Network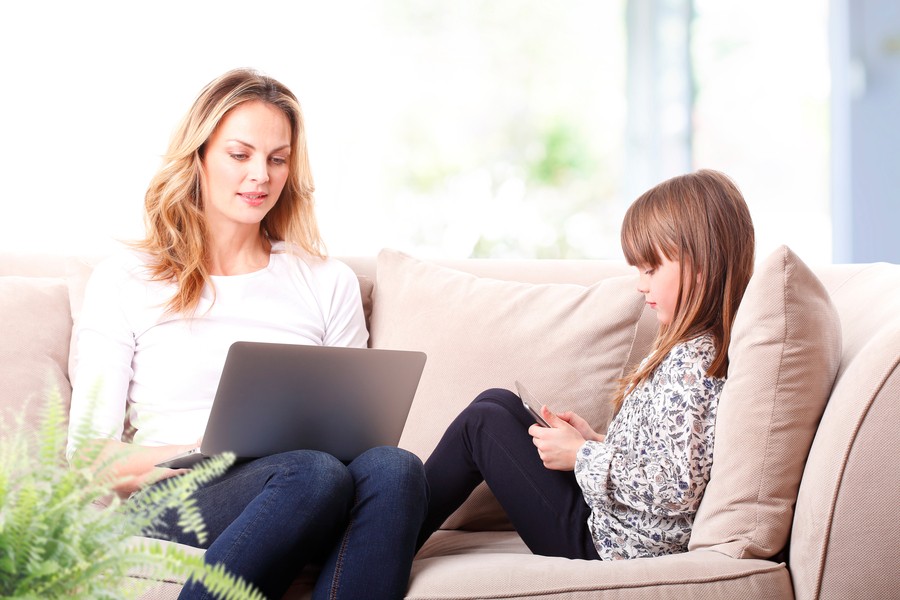 Discover the Power of Infallible Network Connections for Your Clients!
Whether you're working with commercial or residential clients, the power of an enterprise-grade network can be invaluable. As businesses worldwide continue to embrace remote work policies, it's become essential for homeowners and company leaders alike to have access to dependable networks that come with maximum security.
If you're tackling a new design or build in Charlotte, NC, adding such a network is a significant perk. Keep reading to learn more about how going enterprise makes a massive difference!
SEE ALSO: Get Faster, More Reliable Home Networking with Enterprise-Grade Performance
The Advantages of Unstoppable Connections
There's no denying that we connect with one another routinely via networking solutions. From doctor's appointments to summer school tutoring sessions, ensuring that all residences in your care feature top-notch connections is imperative. Let's take a look.
Improved Performance
High-grade networking systems use advanced hardware and software that deliver faster speeds, better reliability, and sought-after features. In homes with multiple users and devices (and let's face it, this is most homes) or those who rely heavily on online services or media streaming will find it very beneficial.
Enhanced Security
An enterprise-grade network system offers better security, including intrusion detection and prevention, advanced firewalls, and multi-step user authentication. These advantages can help protect against cyber threats, keeping personal and business data safe.
Scalability
We've touched on the fact that most modern homes have more than one device connected, and an upgrade in the network can significantly help with lost signals and disconnections. However, enterprise-grade solutions are very scalable and can easily accommodate usage growth, including smart home technology, gaming consoles, home theaters, and computers.
Centralized Management
Homeowners love advanced technology upgrades because they make life easier and more efficient and because centralized management tools allow for simple configuration and monitoring of the whole network. This feature saves time and effort compared to managing devices individually.
Implementation During the Design and Construction Process
Several benefits come with the early implementation of enterprise-grade systems. The homeowner will have immediate access to better connections and so much more.
Future-Proofing
When clients purchase a home with advanced network solutions installed during construction, they can be confident that the house is prepped for future technological advancements. You can drastically lower or prevent the need for costly and disruptive future upgrades.
Increased Value
A home with a high-quality network will undeniably attract potential buyers, especially in a world where technology reigns supreme. Reliable and secure high-speed internet is a must-have, making it very likely that you can up your asking price.
Customization
If your build intends to cater to a specific client, installation during construction allows you to meet specific needs and requirements. From integrating wired and wireless networks to creating a smart home system, you can add the features they need from the beginning.
The Integrated Home and Your High-End Network Solutions
Are you ready to incorporate enterprise-grade networks into your current and future projects? Connect with us today through our online contact form or call us at (704) 412-4040. We look forward to collaborating with you!