Why Home Lighting Control is a Bright Idea
Add Beauty and Security to Your Lake Norman, NC Home With Smart Lighting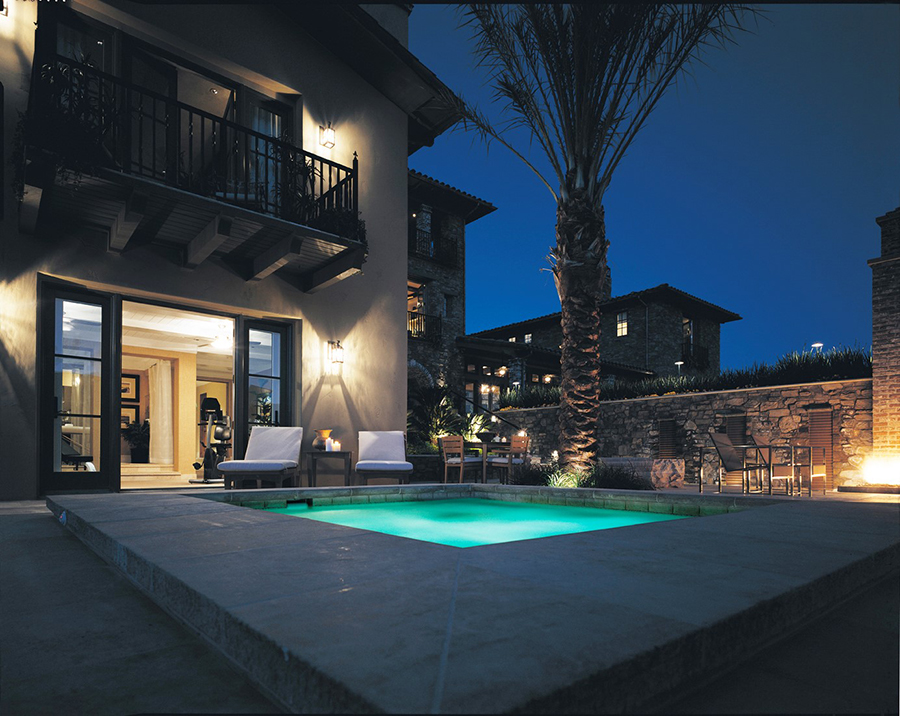 Your home is a reflection of your personal style, and scientifically speaking, a reflection is nothing but light. That's why a home lighting control system is so important to creating a beautiful, functional and enjoyable space in every room of your house. Whether you want to transform the appearance of your dining room or make your back yard a safer and more attractive place to spend those summer nights, smart lighting can give you total command of the look and feel of your spaces. Read on to find out how an automated lighting system can transform the way you see your home.
Set the Scene for Sunday Dinner
The sun goes down and the doorbell rings – the family has arrived for Sunday dinner. You were planning to create the perfect atmosphere for everyone to enjoy their meal, but the food took longer than expected to prepare and time got away from you. The solution is simple: lay out a new table cloth, light some candles and sculpt a new, more beautiful space with integrated lighting. With the touch of a button you can lower the lights in specified zones, while leaving others brighter, to evince a layered ambiance that enhances your home décor.
Summer Fun in the Backyard
Don't ignore your outdoor spaces this summer. Whether you're aiming to become the grill-master of the season or you want to cool off in the pool, home lighting control can help you create a lovely and safe place to enjoy the warmer months. Keep the fire going well into the night with an integrated landscape lighting set-up that illuminates every corner of your backyard. And by installing in-pool lighting, you can relax in the watery depths or simply enjoy the beauty of your neighborhood's most elegant aquatic fixture. With smart lighting, summer evenings are full of illuminating experiences.
Stay Safe While You're Away
Your bags are packed and you're ready to hit the road. It's vacation time! When you leave your home, maintain peace of mind by being confident that your property is safe and secure. As you make your way out the door, set your automated lighting and shading system to replay your daily routine of turning lights on and off, as well as raising and lowering the shades, to make it seem like someone is home at all times.
Integrate motion-sensing smart lighting with your TIH surveillance system to keep track of what's going on in and around your home with full HD video streamed directly to your smartphone or tablet – no matter where you are.
Are you ready to unlock the benefits of a home lighting control system in your Lake Norman, NC property? Contact us to experience yours today.