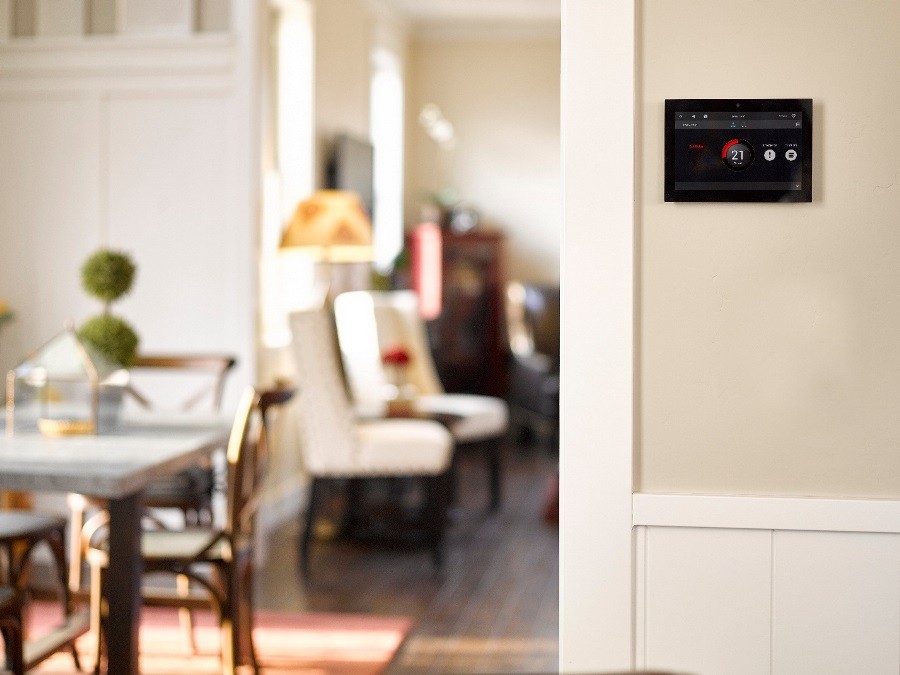 Here's a common scenario: you've purchased or accessed music in different places, causing your music library to be disjointed and unorganized. With so many different music platforms today, it can be confusing to manage your library and also access it quickly and easily. The good news is that technology has advanced immensely allowing you to gather all your songs together into one easy-to-use system. With a whole house audio system – whether it's by Control4, Sonos, or any other audio company – you can stream free music anytime and anywhere in your Charlotte, NC house, or play your personal collection. We created this guide to help you understand how we can simplify your listening experience at home – and give you some organizing tips as well.
SEE ALSO: Prepare for summer fun with outdoor audio video in your Lake Norman home
Seamlessly Stream Music
Music is so easy to access today because we have free stations on the Internet available to us, like Pandora, Spotify, and local radio channels. There are also high-quality music sources that you can pay for and stream in your home. But what's the difference between them and how do you access them easily? The good news is that if you have a Control4 smart home, the system comes with built-in music services, including TuneIn, Deezer, Pandora, and TIDAL. If you have Sonos, it comes with 43 sources, including SiriusXM, Amazon Music, and Rhapsody. Here's a breakdown of how some of these sources differ.
Pandora: Free