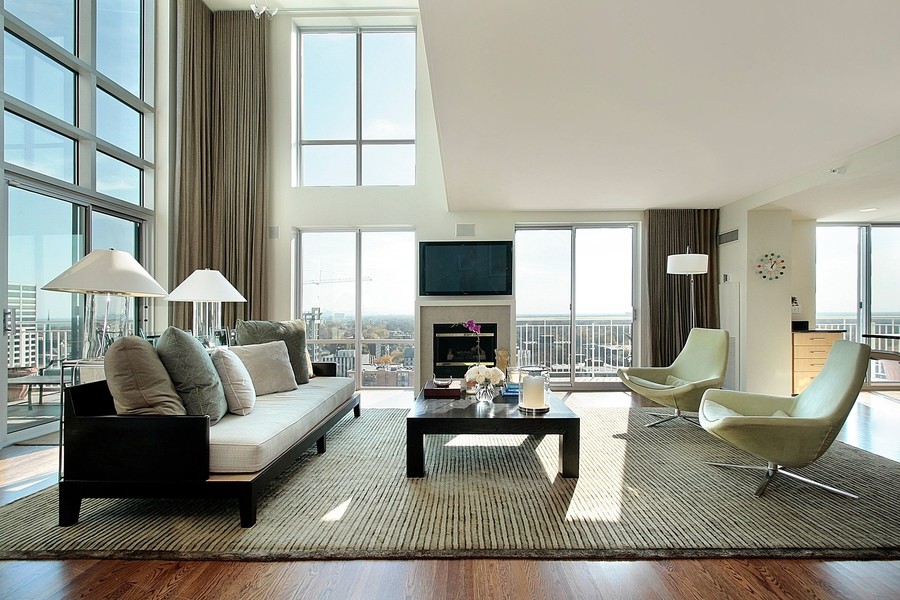 Are you having to deal with glitches when you use your laptop or buffering in the middle of watching a movie on Netflix? You shouldn't have to manage these technical hiccups daily in your own home – and these issues are more than likely a sign that your home network is in trouble.
That's where a professional home network installation from our team comes into play. By providing top-notch home networking services for your Lake Norman, NC living space, we guarantee that you can enjoy your AV equipment and automation systems with ease every day going forward.
Just keep reading below to learn more!
SEE ALSO: YOUR FIRST HOME NETWORK SETUP: HERE ARE THE BASICS

Why Is Your Home Network this Way?
With so many smart technologies and devices working nonstop in your house, from your laptops, smartphones, video game consoles, and televisions to your endless streaming services and internet webpages attempting to load – you probably have an overworked home network.