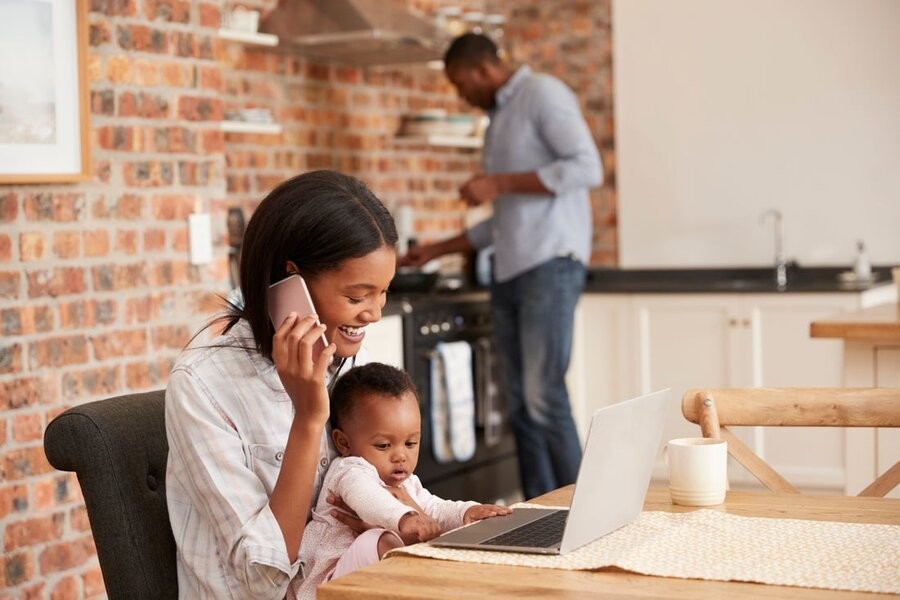 How a Professional Home Network Installation Delivers Enterprise-Grade Solutions
Your smart home consists of various technologies and solutions designed to fit your needs and preferences. This lineup might include a few smart components, such as smart lighting or motorized shades, or perhaps a fully integrated system of technologies throughout your entire Charlotte, NC, property.
But if you find your desire for smart technologies growing, you'll realize just how crucial a professional home networking installation is for your living space. A robust and secure connection is the key to a smart home that runs smoothly and efficiently on a daily basis.
Want to learn more about the benefits of a professional upgrade with enterprise-grade products and how The Integrated Home can help with the process? Keep reading below.