How Can You Boost Your Home's Cell Phone Signal?
The Integrated Home Keeps You Connected at All Times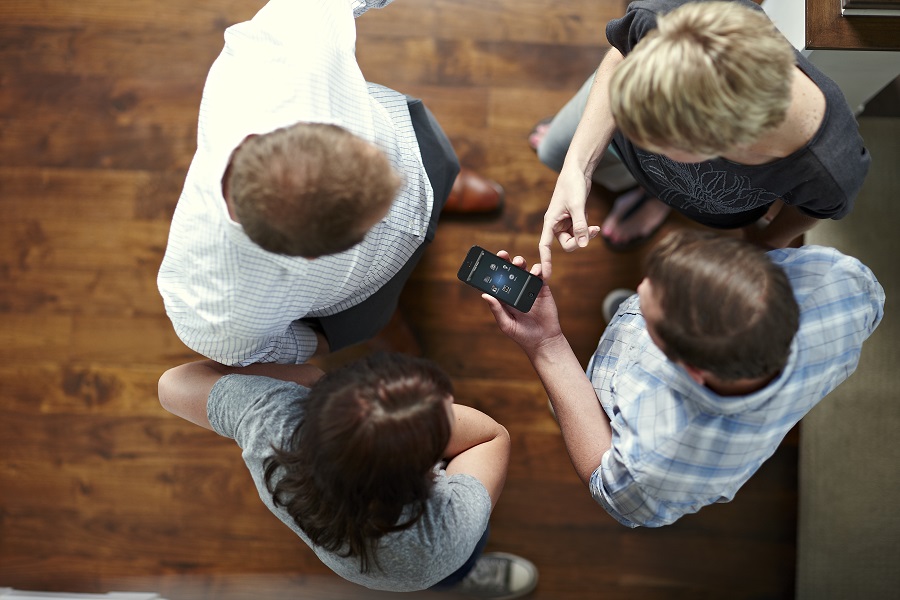 Are you tired of being relegated to a specific corner of your Charlotte home to get reliable cell phone signal? Our phones are no longer solely used to make calls; we use them to stream our favorite entertainment, control our technology and read up on our favorite topics. This means that when you're designing your home, you should also take into account solutions that get you consistent coverage throughout your space. The Integrated Home does this by installing cell phone signal boosters that extend the reach of your signal.
How do Cell Phone Boosters Work?
Cell phone boosters are made up of an antenna, a signal amplifier, and an indoor antenna. Mount your first antenna where your coverage is the strongest. This can be near a window or even outside. The signal is received by the antenna and passed through a cable to your amplifier which then sends it to your indoor antenna. You can include multiple boosters in problem areas throughout your home.
These boosters also work inversely. There's no need to rely on home Wi-Fi to send out an email. Your smartphone signals just take the reverse route, sending the message to your indoor antenna, to the amplifier and back out through your main antenna.
Why Do You Need Cellphone Boosters?
If you're looking to invest in a larger home, you should incorporate boosters as part of your general infrastructure to ensure you and your guests get reliable coverage. Bad cell phone reception can actually be a common problem for luxury estates for a variety of reasons.
A larger home means there's a lot more ground for your signal to cover. These high-end residences are also further away from urban centers meaning cell towers are less frequent. Finally, the sturdy material that helps your home avoid structural damage during major storms becomes another barrier for the signal to get through.
Which Boosters Should You Install?
Get in contact with your provider to see which frequency your smartphone is using. Your booster will have to match this frequency. We recommend using dual-band amplifiers compatible with the two most common frequencies. Make sure your amplifiers are not placed too close to your general home networking routers as this could create interference for both your Wi-Fi and cellphone signals.
The kind of inside antenna you should install depends on the area it will cover. Panel antennas direct the signal in a particular direction and can cross multiple floors. For cell phone boosters meant to service just one room, you can use dome antennas. These should be mounted on the ceiling at the center of the room to get equal coverage in every direction.
Don't worry about missing an important call or having your favorite TV show cutting off at the worst time. With cell phone boosters from The Integrated Home, you get peace of mind knowing there's uniform coverage throughout your home. Contact us today to set up a consultation!