The Ultimate Home Automation Starter Guide
Follow These Steps to Get a Reliable Custom Smart Home Solution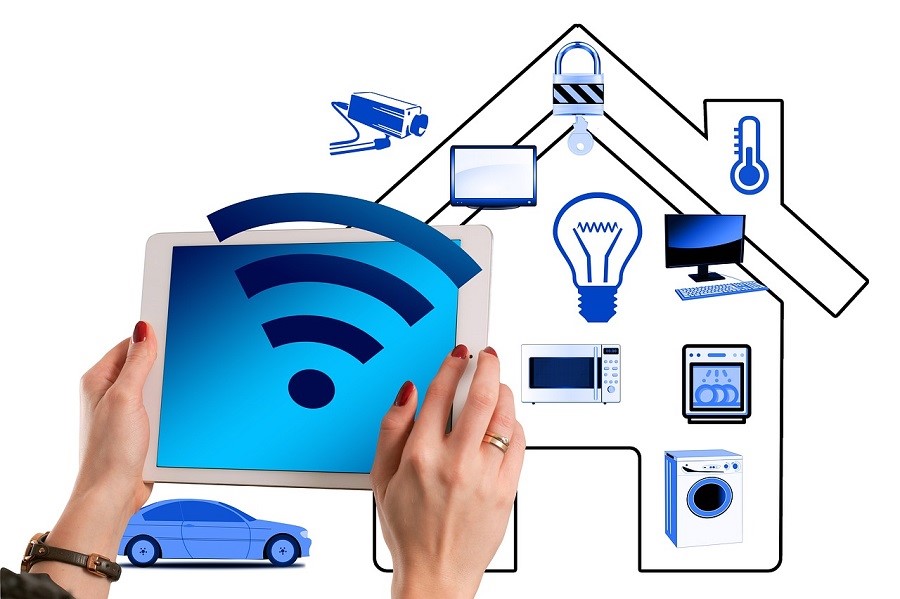 Over the past few years, we've used this blog as a resource to show our clients just how much they can benefit from installing a home automation system.
Smart technology can add beauty, increase efficiency and security to your Charlotte, NC home.
But how do you know which devices and features are the best fit? Below we highlight the steps you need to take to get a solution that is a custom fit for you and your family.
SEE MORE: 3 Signs Your Smart Home Needs an Upgrade
Finding the Ideal Partner
The first step is finding a home technology expert in your area who can guide you through the process. They'll know the ideal way to design your home automation system—from the right networking foundation to choosing compatible devices—to ensure it lasts for years to come.
Choosing Your Technology
Most people usually have one feature that got them initially interested in a smart home. For some homeowners, it's a convenience of not having to get out of bed to turn off the lights. For others, it's the peace of mind of having a security system that alerts you when someone comes to your home.
Your home technology partners will set up a one-on-one discovery process to get to know your family's unique needs. Together you'll figure out if you should incorporate entertainment, lighting, shading, security, surveillance, or climate control.
Embracing Your Control Options
The second step is figuring out how you want to manage your home automation system. Are you most comfortable with sleek keypads on the wall or would you instead manage it from an app?
Your control solution can also vary from room to room. In the kitchen where your hands are often busy, voice control could be a great option.
In your home theater, you may want to integrate all the technology into a more traditional remote application.
Integrating Your Favorite Products
Another benefit of reaching out to a home technology partner? They know how to get devices to play well together.
Do you have particular speakers or smart thermostats that you love? Your integrator should work with you when possible to keep these devices as part of your home automation system.
Instead of having a different app for each of them, you'll be able to manage them all from one central device.
Prepping Your Home for the Future
Considering how quickly technology trends come and go, it can be intimidating to make the jump.
When designing your home automation system, you should consider two things: scalability and ongoing support.
Scalability means your system is primed for growth. It's easy for you to incorporate new devices as they become available or expand to other areas of the house.
Your home technology partner can also offer ongoing support to make sure things run smoothly. They'll help if anything isn't working as it should and provide software updates when applicable to make sure you have the best user experience possible.
If you're ready to make the jump into smart home technology, you need to ensure you're doing it right. Reach out to The Integrated Home to get a professional custom design for your space.
To set up your initial discovery, call (704) 412- 4040 or fill out our online contact form.